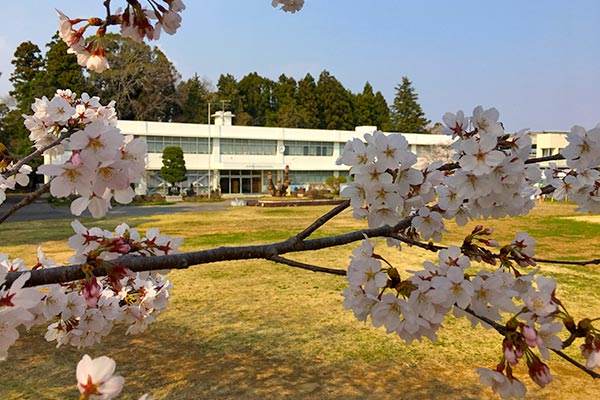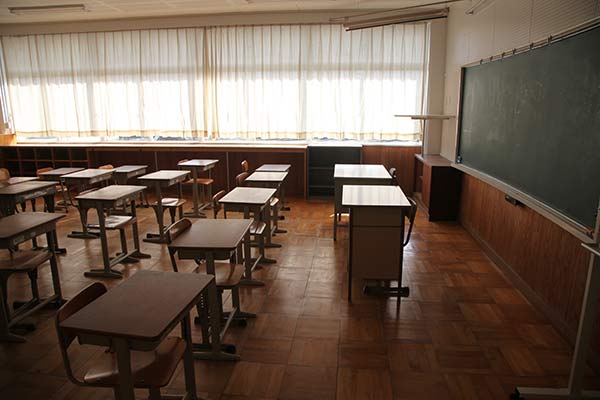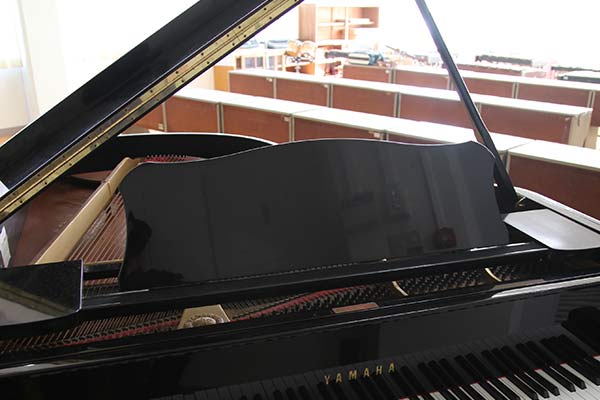 Philosophy
Welcome to the International Cooperation Japanese Language Institute
With students from all around the world gathered here, we recognize the diversity of cultures and values of the nations brought together at our school and strive for a natural and open environment to learn in.
Our staff will do everything in their power to support you in achieving your goals. We consider it our duty to do what it takes to train students to become the next generation of leaders who will contribute to society.
The path to a Global Community starts here.
The Charm of Tako Town
Narita Airport is only 20 minutes away by bus.
In Tako Town, seasonal flowers bloom, nature is abundant.
There are many historical shrines and temples, picturesque locations worthy of being the scenes for movies.
From Narita Airport to Akihabara (Electric City) in Tokyo is about one hour by train providing easy access to outlets and central Tokyo to explore and buy whatever you wish there conveniently.
Narita Airport is 20 Minutes by Bus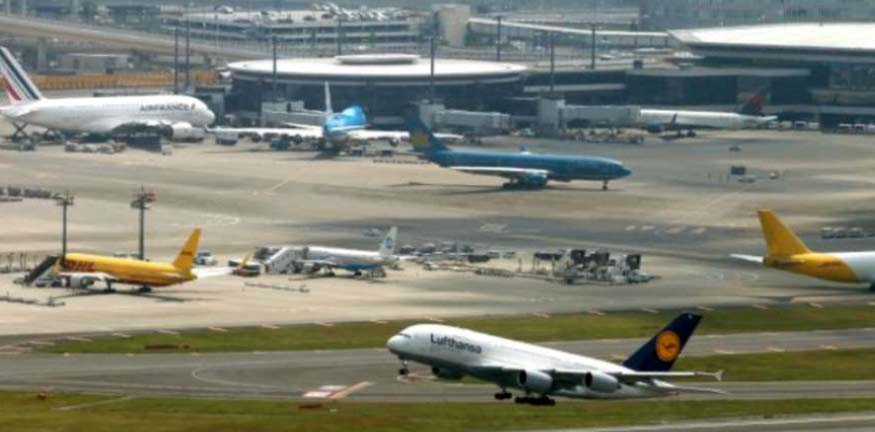 Tako Town is a place of abundant natural beauty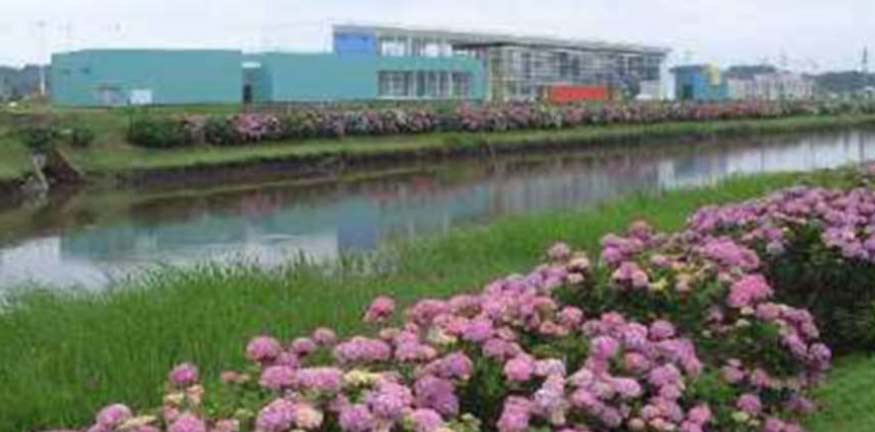 Welcome Party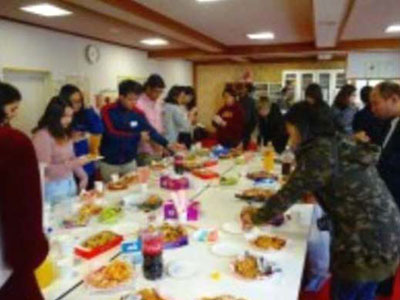 Experience Tako Town's Agricultural Industry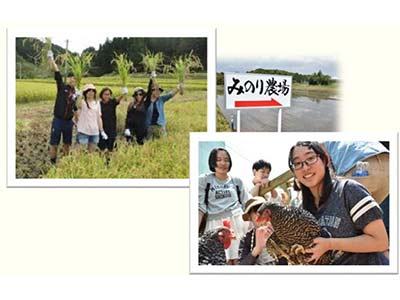 Cherry Blossom Street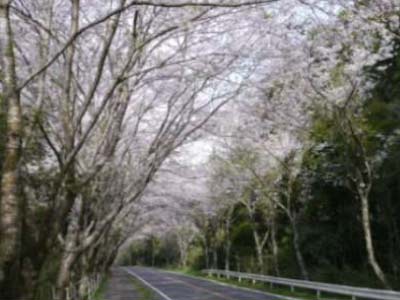 Special Events