We interviewed these 2 students!!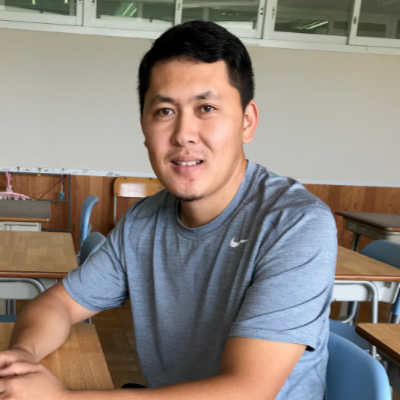 Munkhuu
(From Mongolia)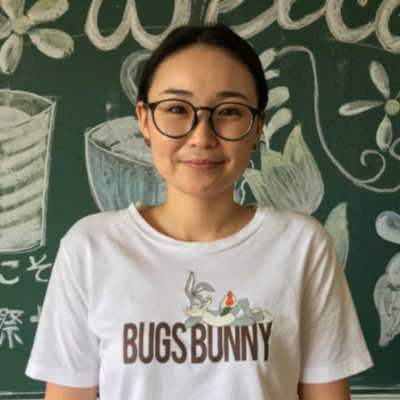 Ankhaa
(From Mongolia)
1、How is life in Japan ?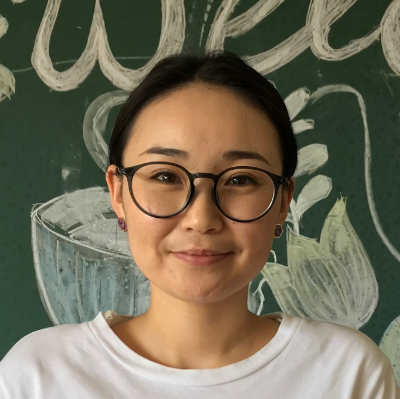 Everyday is busy because i go to school and work. I went to many different places from school.
For example, starting from Narita Airport to popular tourist spots. It was very enjoyable time.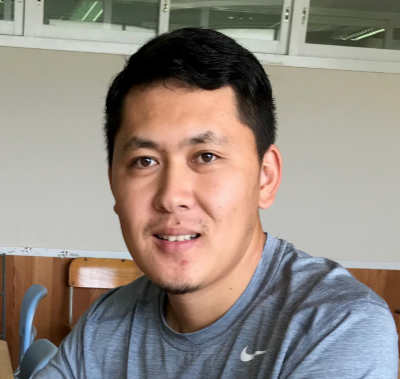 It's very interesting here because culture, food and climate is very different compared to Mongolia.
When i first came to Japan ,it was very difficult because i couldn't understand Japanese language.
But thanks to kind Japanese people it wasn't that hard to get used to life here.
2、How is your school?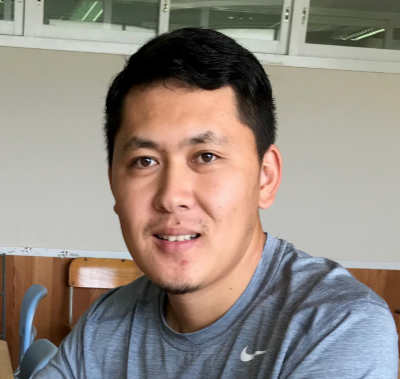 Life at school is busy but very interesting. I'm trying my best for future while studying
"Minna no Nihongo" book.Time feels very fast.At first there was a time that i almost gave up
but since it was me who decided to come here,I had to try my best to study.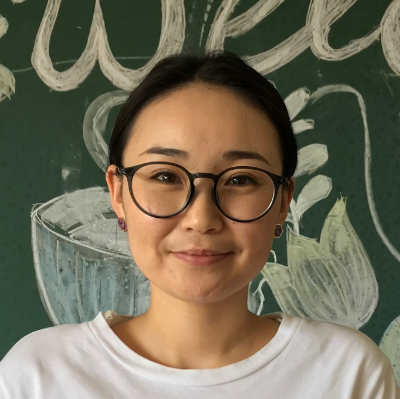 They teach me lots of things like Japan's etiquette, rules, grammar and kanji. Just like teacher
told me, I could understand Japanese when I studied little by little everyday. If i try my best here
i think there will be lot of chances for me.
3、What kind of school is ICJ-LI ?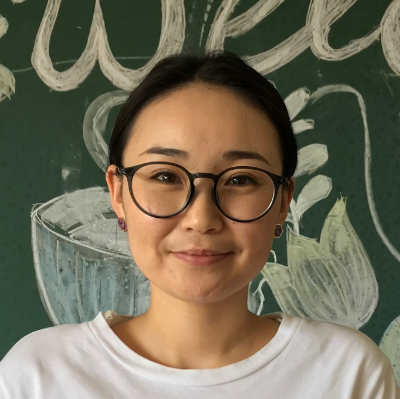 Teachers are very kind and they are very good at teaching. Everything is easy to understand.
Teachers are very experienced.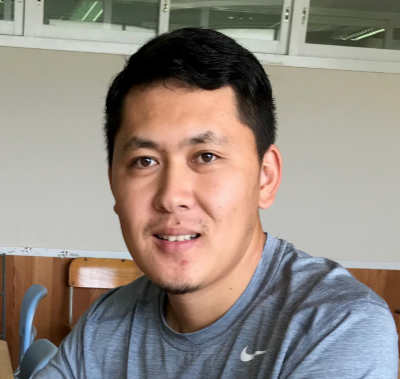 They teach not only Japanese but other things like japanese etiquette, culture and many more.
Lessons are very interesting.Since all the teachers have experience of living abroad, they know
exactly what kind of problems you have. And they help me everyday. I could consult things about
apartment and part-time jobs. That's why i have no worries.
4、To the person who want to study Japanese language.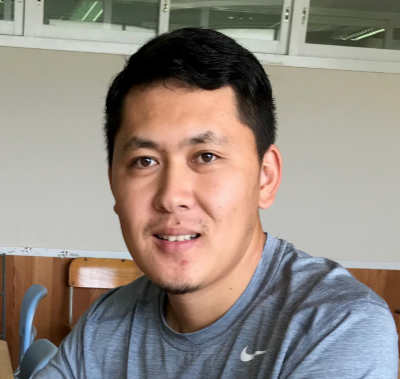 Everything can be easier if you study Japanese little bit before coming to Japan. If you study in
Japan, there will lot of chances in the future. So let's try our best and study without giving up.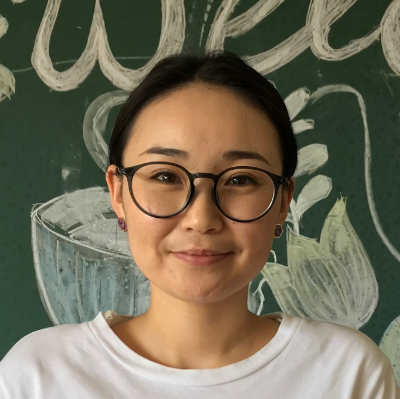 If you try, nothing is hard. There is a saying in Japan "Persistence pays off (Keizoku ha chikara)".
If you decided to study Japanese language then let's try our best.